The three strengths of Busyu Kogyo
As pipe machining specialists, we earn our customers' trust
through excellence in manufacturing.
Single-piece flow production dramatically increases productivity
To achieve high-quality, efficient production, one craftsperson performs the entireprocess,
from procurement of materials and machining to managing delivery.
Advantages of single-piece flow production
・Minimizes work-in-progress and distances moved.
・Shortens product lead times and enhances productivity.
・Assures quality by keeping process inspections in-line.
・Economizes on energy and space through the use of
mini-equipment.
・These advantages all mean lower production costs.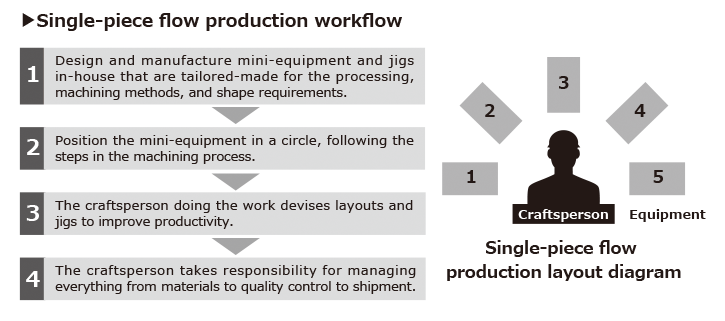 Single-piece flow production workflow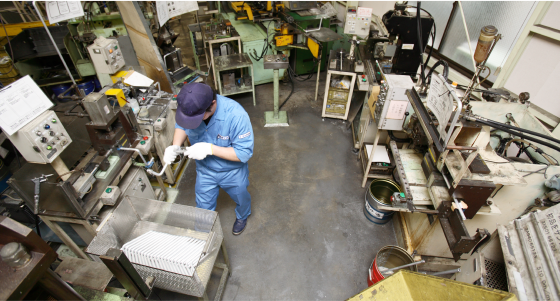 Equipment layout for single-piece flow production with 9 processes (automotive parts production line)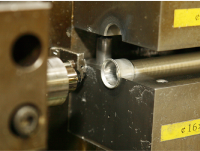 1.Flaring
2.Tightening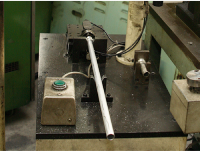 3.Length inspection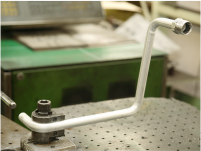 4.Bending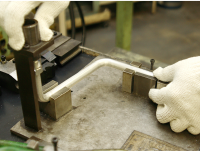 5.Shape inspection using a jig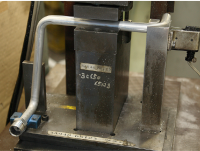 6.Crimping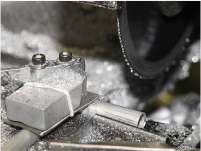 7.Cutting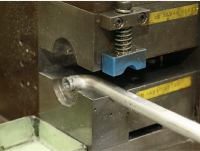 8.Diameter correction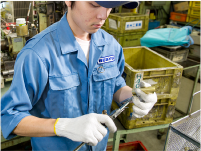 9.Visual inspection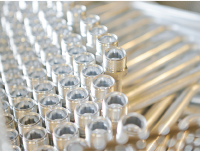 Finished product
Integrated handling of everything from planning to
mass production and inspection
If you consult with us during the planning phase of your project,
we will propose the best design, specifications, and production line architecture
for creating a highly reliable finished product with a competitive edge,
taking into consideration factors such as cost and the establishment of a mass production system.

Planning and design
We can create drawings, designs, and prototypes from your idea. We will find the most suitable materials, shapes, and technologies to realize your vision.

Prototyping and production
We will verify the prototype with you, and provide a mass production assessment from the point of view of craftsmanship and quality assurance.

Mass production
We will investigate materials, shapes, and machining methods, and then develop jigs and equipment to achieve high-quality, low-cost, one-stop production from prototyping to finished product.

Inspection
In addition to performing quality control on the shop floor from inspection jigs positioned throughout the manufacturing process, we also perform air leak testing and pre-shipment inspection in accordance with specifications.
Planning and design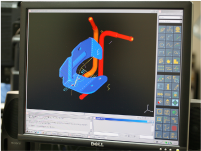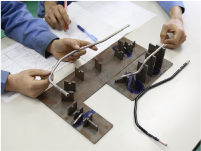 Prototyping and production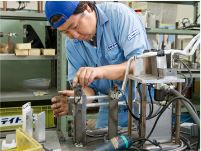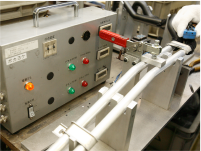 Mass production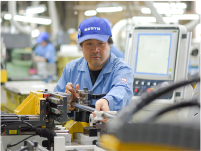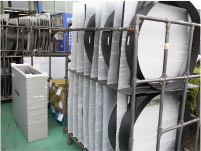 Inspection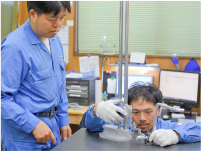 Rigorous production management system
We shorten delivery times and lower costs with strategies such as inventory minimization and centralized management
by leveraging the latest information technologies.
Minimization of materials and inventory
We reduce inventory by procuring only the materials required to meet that day's production volume. With no warehouse and low inventory management costs, we are able to achieve lean management and production.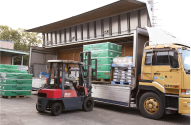 We ship what we manufacture
on the same day.
Rapid delivery system
Our integrated information management system and cross-trained craft personnel enable rapid delivery of products.
For some automotive and other parts, delivery is possible in as little as 48 hours.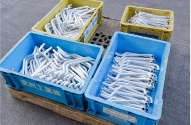 Integrated information management system BIMMS on AWS
Our IoT-enabled production management system is easy to use, even by small and medium-sized businesses. The integrated cloud-based information system allows partner companies to share and circulate information.